WHAT IS A MISSION STATEMENT?
The mission defines the present condition of the business or organization. A mission should answer three key questions: what we do, who we do it for, and how we do it.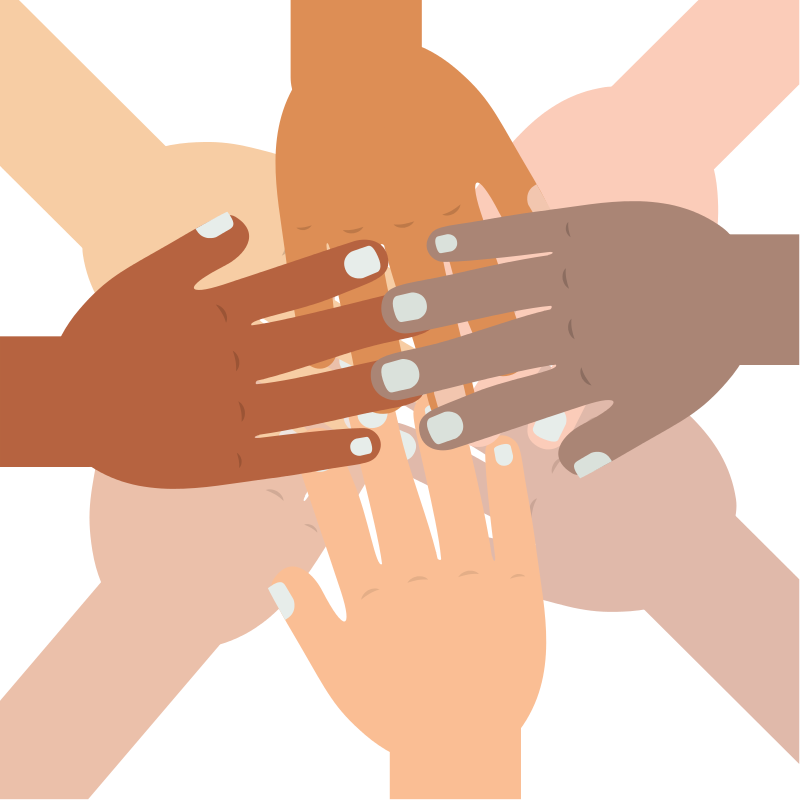 WHAT IS A VISION STATEMENT?
Think desired future state. What do you hope the organization will achieve over time? What is the "North Star" for this endeavor that will not change even if leadership does change? Your vision statement must be succinct and inspirational to employees and customers/clients.
A mission and vision statement are like a map. How do you know where you are going if you've not considered the destination? How do you know when you've arrived or if you are on the right path?
Succinct, descriptive mission and vision statements create focus within your organization and clarity with people you want to influence or attract. Call (336) 596-7514 to get help or go to the writing and branding services page.
The About Us section on a website or in communication materials is an opportunity to expand on your mission and vision. It helps differentiate you from competition or similar organizations.
A mission defines your reason for existing. It embodies the philosophies, goals, ambitions, and social mores of your organization.
QUESTIONS WE ASK ABOUT YOU
The more details you share, the better we can help you communicate the unique attributes of your organization.
Why are you in business?
What are your objectives for your mission statement?
What does this mission statement need to address?
What do you envision the mission statement looking like?
What does your business mean to you personally and how does this relate to your own personal value system?
Please describe your company's culture and style.
How are you different from your competitors? How do you stand out? What makes you special and unique as a company?
What specifically makes your service so extraordinary?
WANT YOUR MISSION AND VISION ADDED TO OUR LIBRARY?
Missionstatements.com offers the following services:
Professional writing of mission, vision, about us, and other content to communicate who you are and what you do
Design of logos, brochures, websites, and any other imagery to brand your efforts
Leadership Quote of the Day via email and social media
Curation of thousands of existing mission and vision statements from industry, non-profit, schools, religious organizations, individuals, and more from around the world
Missionstatements.com helps communicate your unique mission and vision through words and images that work.