World's Best Missions and Visions Created and Curated
WE'VE LAUNCHED
THOUSANDS OF MISSION 
+ VISION STATEMENTS
We curate mission + vision statements
from organizations, schools, churches,
Fortune 500 businesses, and more
from all over the world.
SEE SAMPLES
GET IN TOUCH WITH A PROFESSIONAL WRITER TODAY. DOWNLOAD THE DIY TOOL KIT. SEE MORE TOOL KITS BY INDUSTRY ON SERVICES PAGE.
Succinct, descriptive mission and vision statements create focus within your organization and clarity with people you want to influence or attract. Call (336) 596-7514.
Contact Us
General Mission Statement Tool Kit
OUR LIBRARY OF MISSION STATEMENTS
A mission statement defines in a paragraph or so any entity's reason for existence. It embodies its philosophies, goals, ambitions and social mores. Any entity that attempts to operate without a mission statement runs the risk of wandering through the world without having the ability to verify that it is on its intended course.
It is our hope that the mission statements that we've collected from some of the world's largest and smallest organizations and families will provide you with ideas and inspirations for defining your own mission statement.
SCHOOL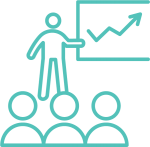 SCHOOL
A school's fundamental management style and beliefs are just as important as the subjects it teaches.
BUSINESS
COMPANY
A company is only as good as the promises it keeps.
SCHOOL
PERSONAL
How will you know that you've arrived if you don't define where you are headed?
DEPARTMENT/TEAM
DEPARTMENT/TEAM
Want to keep a team motivated? Then give them solid direction and plenty of inspiration.
HUMAN RESOURCES
HUMAN RESOURCES
Happy and well cared for employees make a successful organization.
CHURCH
CHURCH
Is your church leading you where you want to go? Check their mission statement.
COMMUNITY GROUP
COMMUNITY GROUP
The mission of a community group is to work closely with its neighbors to further their common interests.
LOCALITY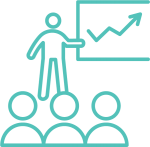 LOCALITY
City and Town Managers need the same solid foundation that business leaders do.
NON-PROFIT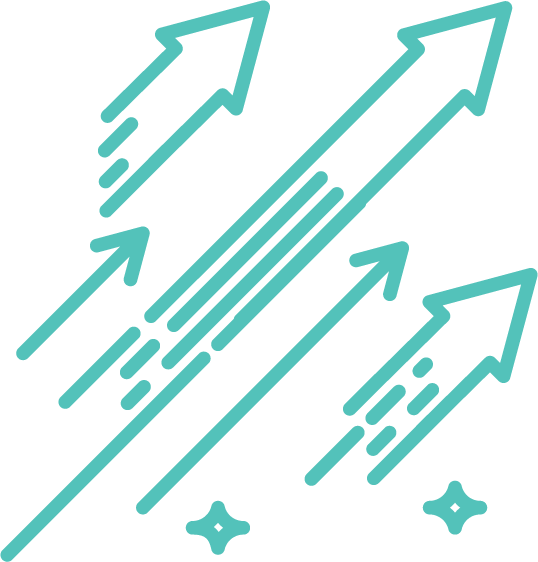 NON-PROFIT
A Non-Profit organization's mission statement summarizes the good that the organization brings to the world.
Lavender Holdings, Alabama
"Please pass my thanks on to Carla for her work and thank you for your work. I could not be more proud of my Mission and About Us."
Kimba Veterinary Referrals, United Kingdom
"I really love my new mission and about us! I think you have masterfully succeeded in distilling the longer document I sent you into something that is shorter and well-suited for an About Us page but which still encapsulates all of the key elements. The whole process has been very reassuring. Thank you!"
Embracing Women with Cancer, California
"I love what you came up with! Fantastic job in putting my vision/cause into words. Thank you again!"
MORE COMMENTS ON THE WRITERS